Identifying value
We apply technical, commercial and legal know-how to identify ideas that can become valuable assets for our clients.
Vision realised.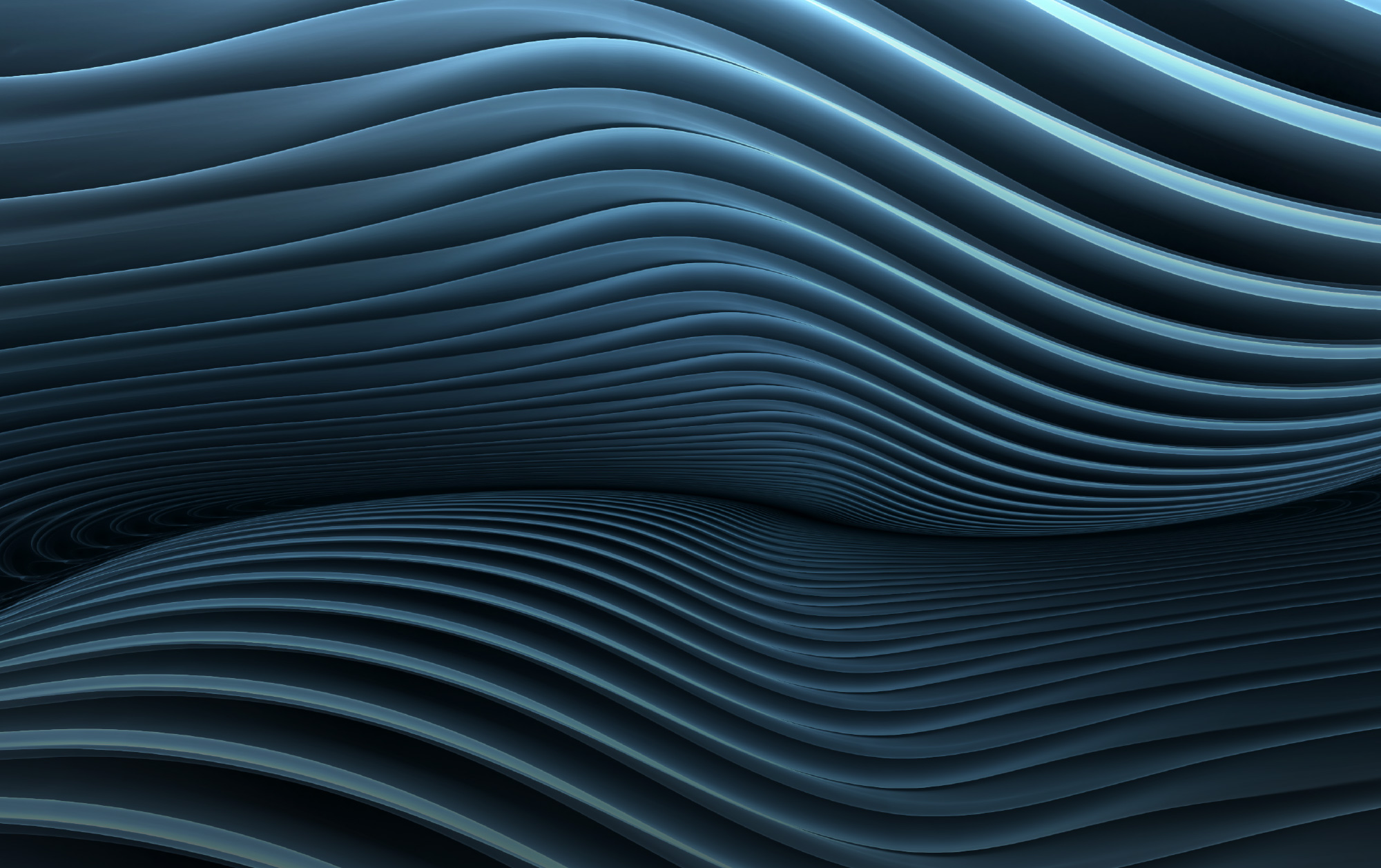 Building understanding
We work closely with our clients to understand their individual needs - from the immediate to the long-term.
Vision realised.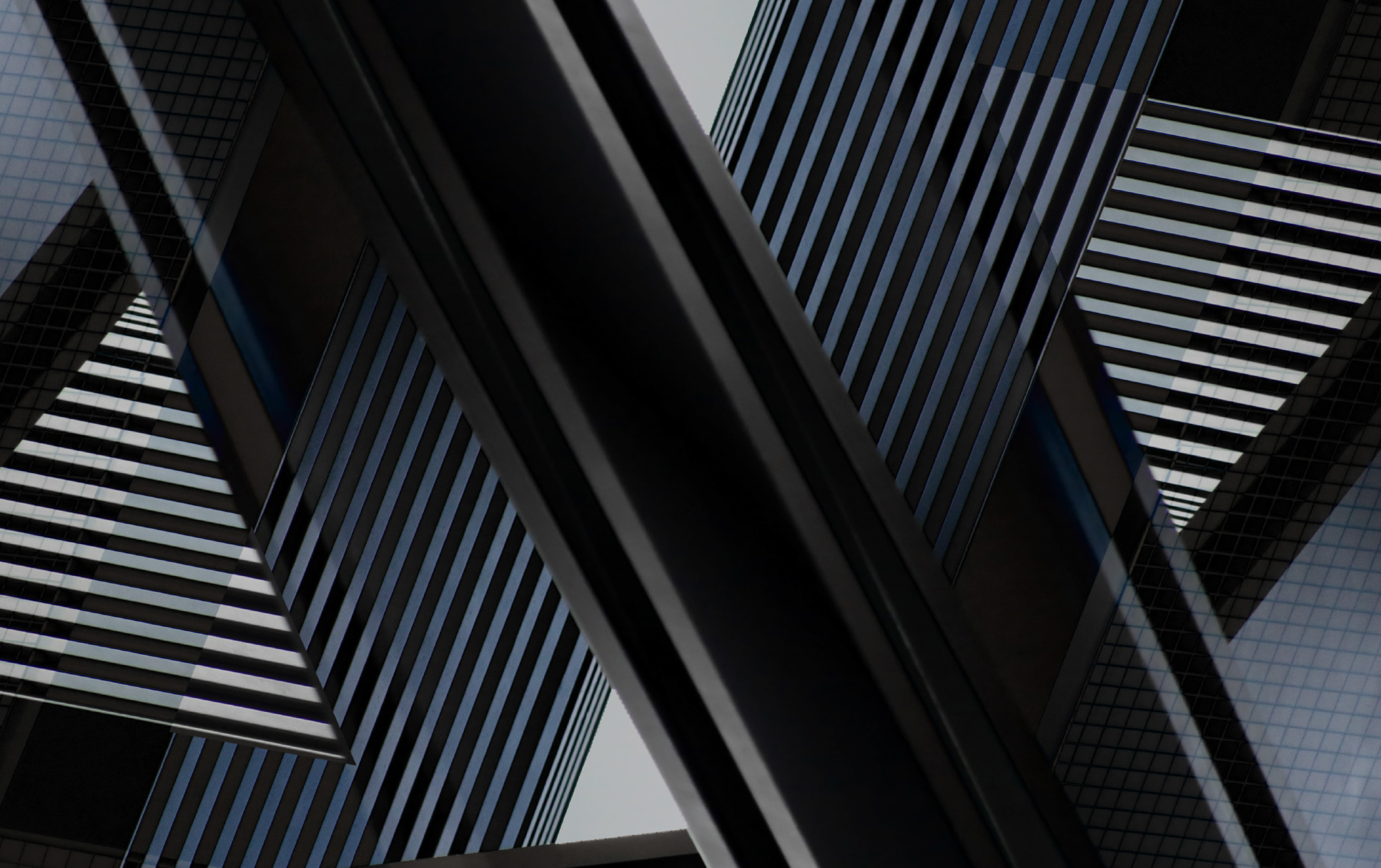 Maximising returns
We deliver advice that's proven, pragmatic and focused on delivering the right outcome for each client.
Vision realised.