TRUSTED ADVISERS
Slingsby Partners LLP was formed with one key vision: to enable clients to more easily realise their business objectives through the use of IP - and we have brought together a team of outstanding IP professionals to achieve that goal. From start-up to established market leader - and wherever your organisation sits on the technology spectrum - we can help you generate lasting value from your ideas.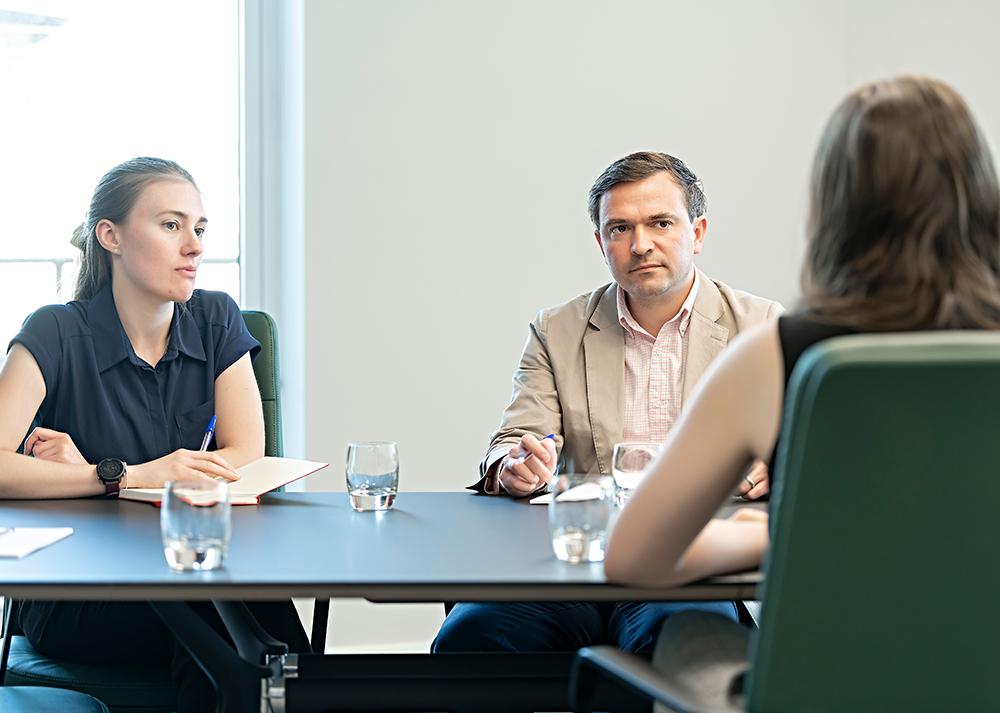 All-round expertise
Our attorneys have many years' experience of advising diverse businesses on their intellectual property, combining deep technical expertise with commercial awareness. All have technical or scientific backgrounds and qualifications, often having worked in-house for science and engineering companies in the UK and overseas - meaning we speak the same language as our clients. This hands-on industry experience and breadth of knowledge enables us not just to understand the potential in complex ideas and technologies but to offer real-world, practical guidance on the best way of realising their value.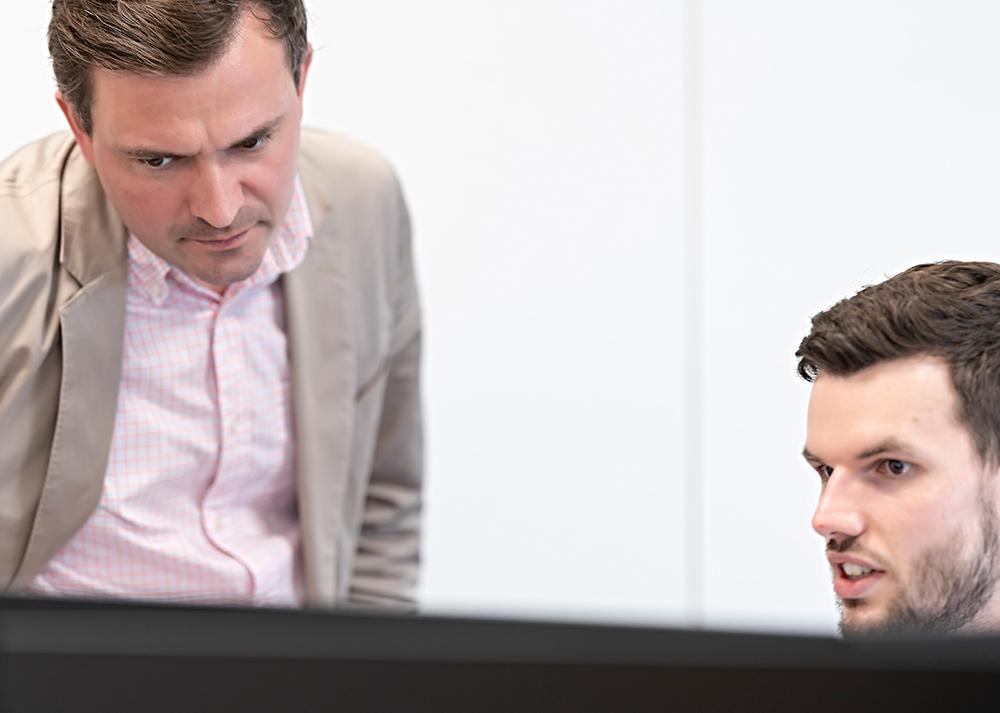 A personalised approach
Our focus is on delivering the right intellectual property strategy for each of our clients - whatever their needs and ambitions may be. We don't just offer dry, reactive legal advice that focuses on box-ticking. Our team takes the time to understand your objectives, offering advice that is tailored to your requirements, and adapting that advice as your business and marketplace evolve.