Attracting and Nurturing the Best Talent
Client service is at the heart of our firm. To achieve the highest standards of professional advice and integrity, we have to first recruit and train the best people. This is how we grow our business in the long term – and all our people play their part. We pride ourselves on our firm's welcoming culture and supportive working environment, and we are always on the look-out for talented people to join our growing team. In return we offer challenging, motivating work with a genuine focus on developing skills at all levels.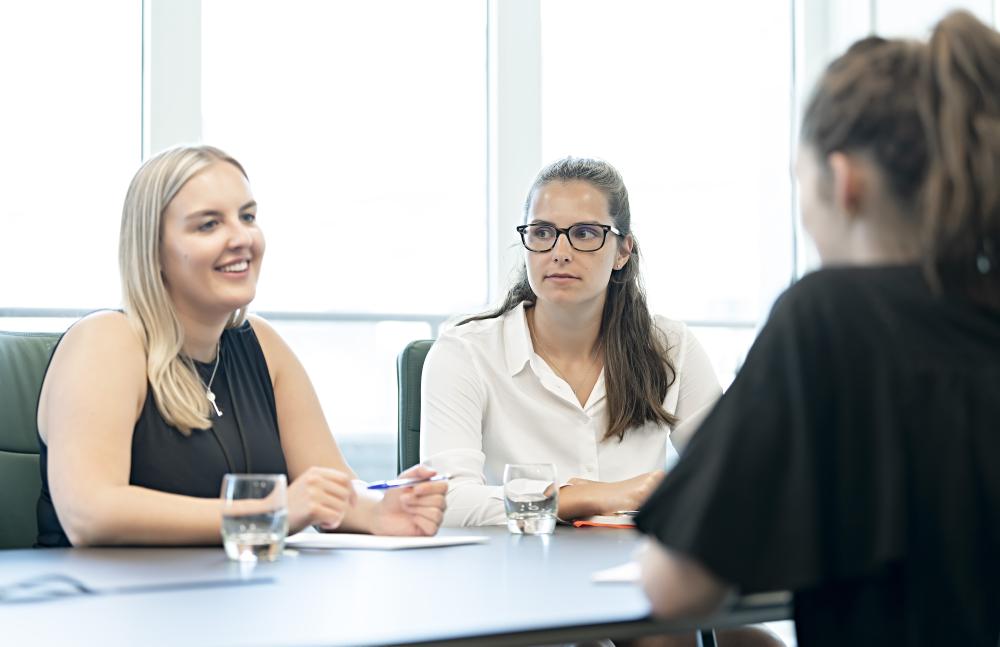 Patent Attorneys
Beyond their technical qualifications, our attorneys bring an intellectual curiosity and an entrepreneurial approach that equips them to advise clients in some of the world's most fast-moving and technical industries. If you have these qualities, along with a stubborn commitment to doing a great job for your clients, we'd love to talk to you. 
For further information on becoming a patent attorney click here.
If you'd like to apply, please send a copy of your CV and cover letter to: recruitment@slingsbypartners.com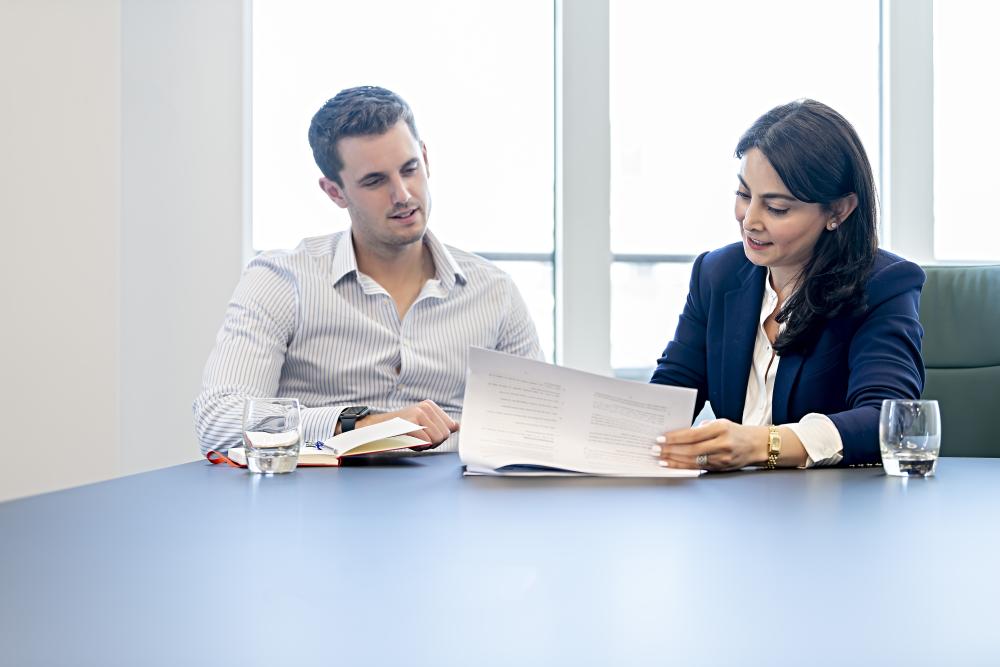 Paralegal Staff
Our paralegal team is made up of people who share a fascination with intellectual property (IP) and are keen to build their knowledge of patent law and procedures. It's a collaborative environment, so you'll need to be a team player. The highly technical nature of work means that attention to detail, a highly organised approach and good communication skills are also key. 
If you'd like to apply, please send a copy of your CV and cover letter to: recruitment@slingsbypartners.com
Becoming a patent attorney
The role 
Being a patent attorney requires a unique mix of skills: not just an excellent understanding of science and technology but also commercial acumen and an aptitude for legal analysis. As a patent attorney, you will work closely with cutting edge technology across many scientific fields, helping clients to make the most of their innovations.
Before joining the patent profession, you will need to have a degree in a science, technology, engineering or mathematics (STEM) subject. No legal knowledge will be assumed or required, as patent-specific legal training will be provided as part of your role.
From the moment you start you will gain hands-on experience with patent applications under the supervision of qualified patent attorneys. In parallel with this, you will take exams to qualify as a Chartered Patent Attorney in the UK and, separately, as a European Patent Attorney. The exams are challenging but our trainees have an excellent record in passing them due to the comprehensive support that we provide.  
Our requirements 
Every year, we look to hire some of the brightest graduates with a degree (or PhD) in electronics, computer science, engineering, physics, chemistry, materials science or another maths-based subject to join our rapidly growing team. Potential candidates need a strong academic background, excellent problem-solving and communication skills, an enthusiastic approach to work, and an interest in understanding cutting edge technology.
Our offer
We offer a fully comprehensive training and support programme for the trainee patent attorneys that we hire. Each new trainee will be trained by a group of attorneys and will be assigned a Partner who will act as their main supervisor. New starters will also be assigned "buddies", or more senior trainees, who can offer pastoral support.
The firm's training programme is structured over four years. It includes a detailed framework of internal tutorials that focus not only on exam preparation, but also on providing trainees with the essential skills that they will need to handle day-to-day work as a qualified patent attorney. 
The firm offers a competitive salary and benefits package and also organises a host of social events.