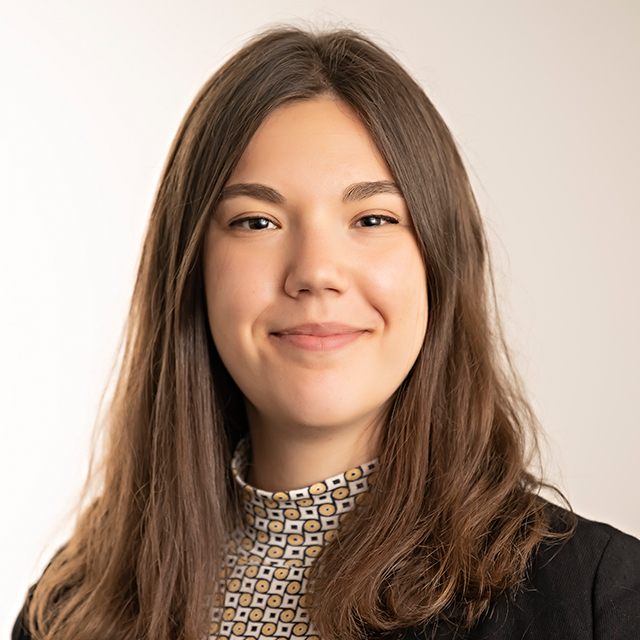 Qualifications
European Patent Attorney
Chartered Patent Attorney
Degree
MEng (Bath), Mechanical Engineering
Amy Tyler
Associate
Amy has been in the intellectual property profession since 2017. She is a European Patent Attorney and a Chartered Patent Attorney.
Amy works on cases in a variety of technical areas including medical engineering, robotics, software design, signal processing and automotive technology. She has been responsible for the construction of prior art searches, national and international prosecution of patent applications, and patent drafting.
Amy graduated from the University of Bath with a degree in Mechanical Engineering (MEng). Her degree modules included structural mechanics, fluid dynamics, control systems and biomechanics, with her final-year research project concerning the design and analysis of a hybrid ventricular assist device. During her degree, Amy undertook a work placement as a project engineer at an engineering company specialising in the design and assembly of high specification manufacturing equipment and custom machinery, giving her valuable insight into our engineering clients' requirements.