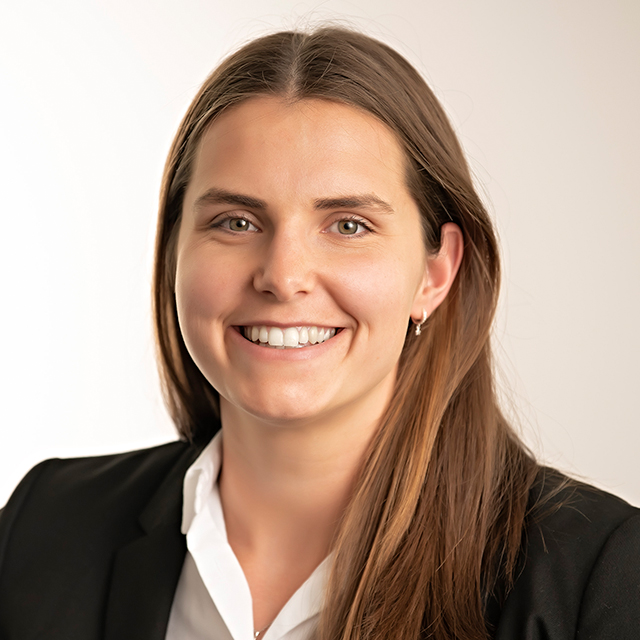 Qualifications
European Patent Attorney
European Patent Litigator
Chartered Patent Attorney
Degree
BSc (Exe), Physics
Anna Bools
Associate
Anna has been in the intellectual property profession since 2018. She is a Chartered Patent Attorney and a European Patent Attorney.
Anna is experienced in prosecuting international patent families to grant. She has advised on filing and prosecution strategies to obtain broad and robust protection across different jurisdictions. Anna has also drafted patent applications across a wide range of technical fields, including medical devices, software, image processing, robotics and automotive devices.
Anna has experience of freedom-to-operate work, encompassing identifying and monitoring the intellectual property of clients' competitors and preparing opinions on patent infringement and validity. Anna has also been involved in education and outreach programmes with local schools and universities.
Anna holds a Physics degree from the University of Exeter. During her degree, she studied topics such as nuclear and high energy particle physics, soft matter and the biophysics of cells and tissues.