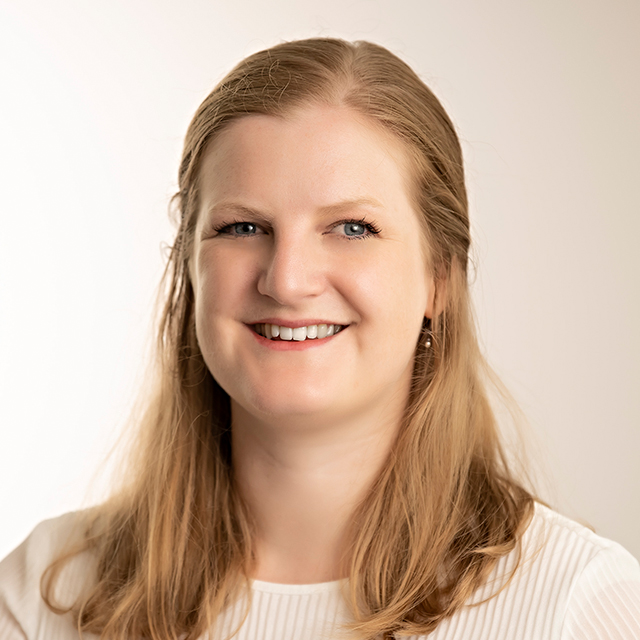 Qualifications
Certificate in Intellectual Property Law
Degree
PhD (Cantab), Mechanics for tissue engineering
Annabel Butcher
Part-Qualified Patent Attorney
Annabel joined the patent profession in 2021. She has participated in drafting and prosecution for patent applications in a range of technological fields, including mechanical devices and systems, medical devices, data processing and artificial intelligence.
Annabel has a master's degree and a PhD from the University of Cambridge. Her General Engineering degree included a broad range of engineering fields, including mechanical, electrical and information engineering.

Her PhD focused on researching the mechanics of soft materials for medical engineering purposes, specifically cartilage tissue engineering. She also has 3 years of post-doctoral research experience at the Weizmann Institute of Science, conducting experimental research in surface chemistry and small-scale physics.