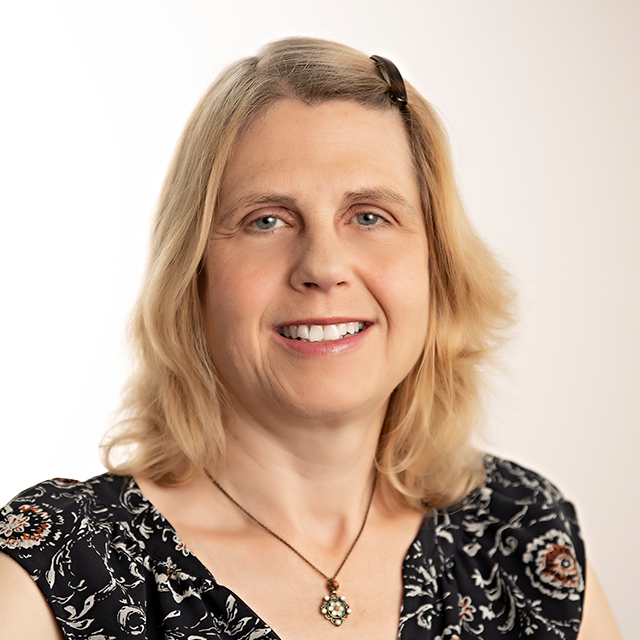 Qualifications
European Patent Attorney
European Patent Litigator
Chartered Patent Attorney
Degree
MA (Cantab), Engineering
Anne Campbell
Director
A Chartered Patent Attorney, and a European Patent Attorney, Anne has 20 years' experience in the patent field.
Anne advises clients on managing and maintaining their IP portfolios to obtain maximum value for their business. She advises on third-party issues relating to clients' portfolios, including conducting freedom-to-operate analysis and providing opinions on infringement and validity of patents and patent applications. Anne is adept at tailoring clients' patent applications to take account of competitors' business activities. She has advised start-ups and SMEs and is well-versed in handling IP ownership issues.
Anne has extensive experience in drafting patent applications and prosecuting them before the UK Intellectual Property Office and the European Patent Office, as well as experience at EPO hearings and in UK revocation proceedings. Having worked in the London office of a US law firm, she has considerable experience in taking US-drafted patent applications before the EPO and optimising them for European law and practice. She also gained a valuable understanding of the different challenges faced in US and European patent prosecution through working with her US colleagues. She can advise on obtaining patent protection in other jurisdictions and assist in crafting a foreign filing strategy that takes account of the client's needs and resources. 
Anne handles patent matters in all mechanical, electrical and electronic engineering disciplines, with particular experience in automotive technologies, clean technology, software, business methods, sports technology and medical devices.
Anne has registered many designs on behalf of clients, providing advice on how best to present views of a design and on including multiple designs in an application to maximise the usefulness of registration. She has also prosecuted design applications in a number of jurisdictions.
Anne is a Chartered Engineer with an engineering degree from Cambridge University, and a Member of the IMechE. She previously worked as an engineer in an automotive consultancy.