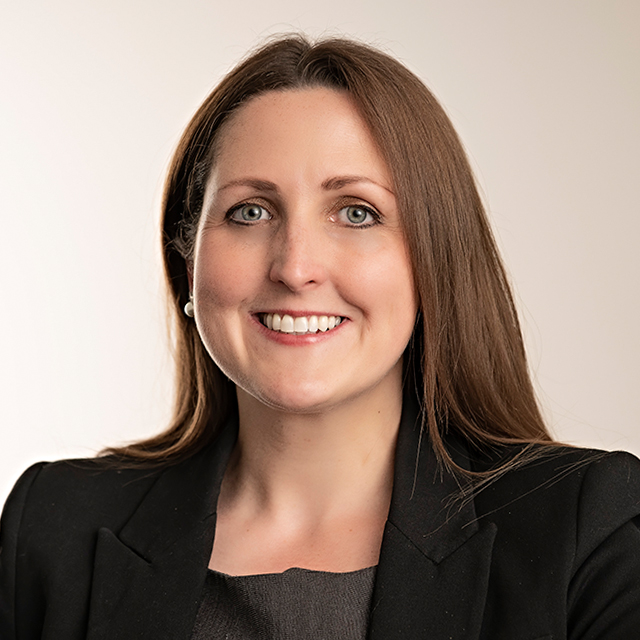 Legal guides
IP Stars, Rising Star 2023
Qualifications
Chartered Patent Attorney
European Patent Attorney
European Patent Litigator
Intellectual Property Litigation Certificate
Degree
PhD (Cantab), Materials Science; MEng (Oxon), Materials Science
Caroline Humphrey
Senior Associate
Caroline has been in the patent profession since 2015. She is a Chartered Patent Attorney and a European Patent Attorney.
Caroline works in several areas of technology, including mechanical and automotive engineering, graphics processing, materials, electronics and telecommunications, where she has drafted standards-related patent applications for 3GPP 5G. She has also worked on a range of cases relating to medical devices, semiconductor technology, drilling equipment and submarine equipment.
Caroline has worked with clients ranging from private inventors and start-ups to large multinational corporations and drafts and prosecutes patent applications across a wide range of jurisdictions, including the US, Europe and China. She is also experienced in prior art and freedom-to-operate searching and has prepared infringement and validity opinions for UK and US-based patent litigation.
Prior to joining the patent profession, Caroline spent over three years working for an oilfield services company and is a listed inventor on several granted patents relating to drilling technology.
Caroline has a first class Materials Science degree from Oxford University and a PhD from Cambridge University. She was awarded the Gibbs Prize from Oxford University for outstanding performance and the A.T. Green Award from the Institute of Materials, Minerals and Mining for the best National ceramics graduate. She has passed the Certificate in Intellectual Property Law with Distinction and also holds the Intellectual Property Litigation Certificate. Caroline is an accredited Professional Member of the Institute of Materials, Minerals and Mining (MIMMM) in recognition of her experience in materials-related fields.