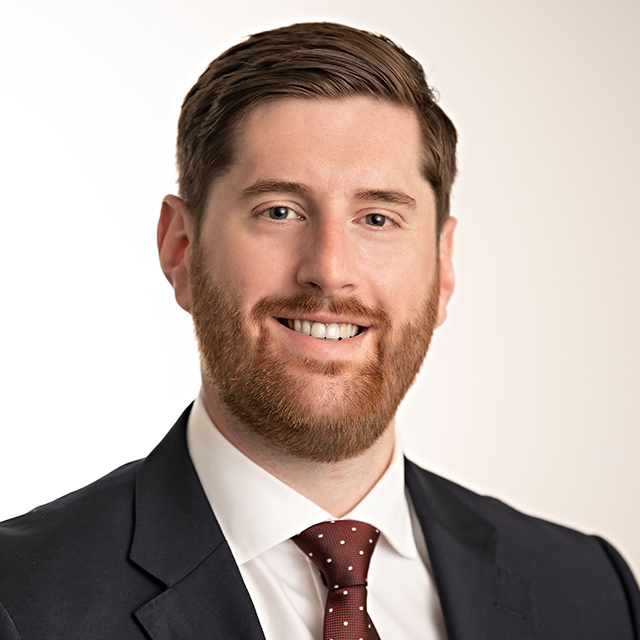 Qualifications
European Patent Attorney
European Patent Litigator
Degree
MPhys (Liv), Astrophysics
Daniel Huxley
Patent Attorney
Daniel joined the intellectual property profession in 2016, when working in Munich for a German Law Firm. He is a European Patent Attorney.
Since 2016 Daniel has worked with a variety of clients ranging from start-ups and lone inventors to multinational corporations and blue-chip companies. He has experience drafting and prosecuting patents in a number of technical fields some of which include, telecommunications, mechanics, tooling, medical devices, image processing, automotive, satellite systems, optics, electronics and medical stents.
Daniel has worked on cases in a variety of jurisdictions and is experienced in prosecuting families of patent applications through to grant in different jurisdictions simultaneously. He has particular experience drafting and prosecuting patent applications in the UK, Europe, the US, China and Japan. Daniel has also worked on some contentious matters and due diligence matters providing relevant advice to clients.
During the course of his degree, Daniel specialised in Astrophysics completing modules that included quantum mechanics, electromagnetism, galaxy dynamics and relativity. His final year project centred around analysing the properties of extragalactic clusters of galaxies and the means for detecting them using astronomical telescope surveys.