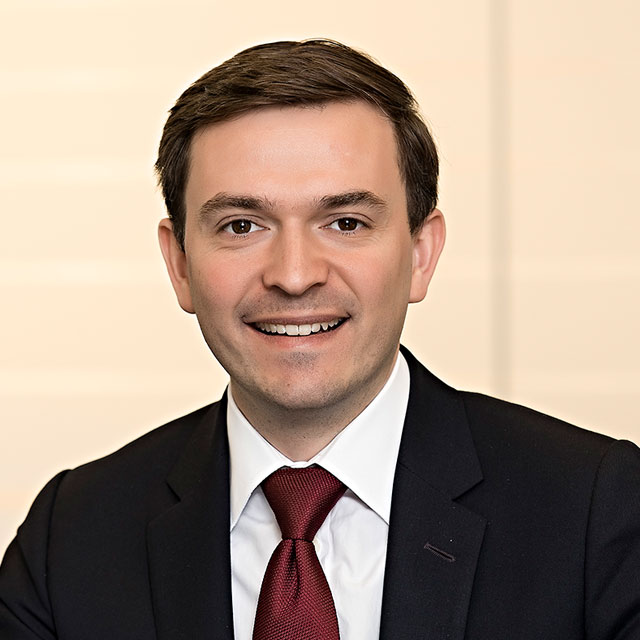 Legal guides
The Legal 500, United Kingdom, Recommended Lawyer 2020
..
Qualifications
European Patent Attorney
Chartered Patent Attorney
Degree
MPhys (Oxon), Physics
David King
Partner
David has over a decade's worth of experience as a patent attorney. He is skilled at drafting and prosecuting patent applications in a diverse range of technology areas, including electronics, automotive, software, materials, and mechanical devices. He manages large and small patent portfolios for a range of different-sized clients and is adept at tailoring that management to the individual client's needs.
David enjoys working on projects that involve markets where existing intellectual property poses a significant potential barrier to entry. These projects may involve drafting of patent applications in congested areas, targeted amendment of pending patent applications to cover third-party infringements and advice on third-party patents. He specialises in advice relating to third-party patents and the infringement risk they pose. He is able to provide this advice based on several years' experience of assisting European-based clients in US patent litigation, and also providing significant amounts of due diligence and freedom-to-operate advice.