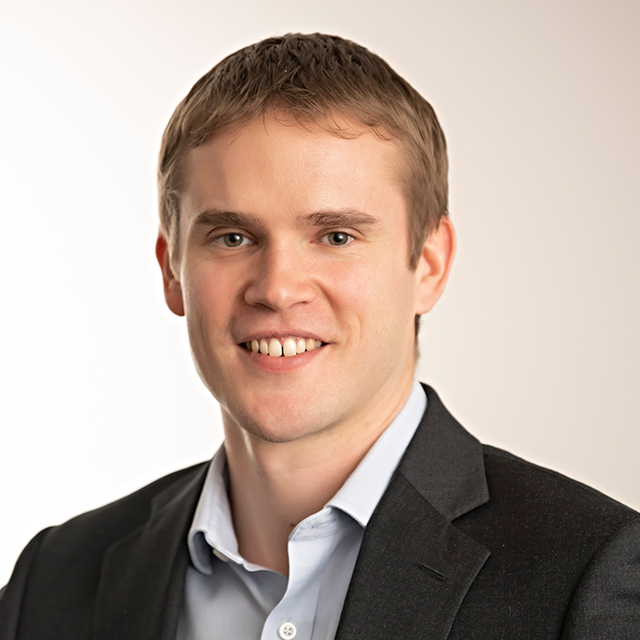 Legal guides
IAM Patent 1000 2023, Recommended Individual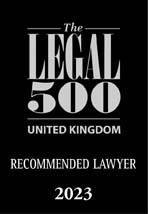 Qualifications
European Patent Attorney
European Patent Litigator
Chartered Patent Attorney
Degree
MPhys (Oxon), Physics
Nick Wright
Partner
Nick has been in the intellectual property profession since 2006. He is a Chartered Patent Attorney and a European Patent Attorney. 
Nick has extensive experience of managing patent portfolios and handling the whole life cycle of patent applications, including invention capture, drafting patent applications suitable for filing in all the major jurisdictions, and prosecuting patent applications across the world through to grant.  He also handles oral proceedings at the European Patent Office and has experience of prosecuting standard-related applications.
He has particular expertise in a range of technology areas, including: electronics, AI, neural networks, computer architecture, graphics processing, software, low level data processing, image processing, signal processing, IC chip design, formal verification, telecommunications, video encoding/decoding and user interfaces.
Nick spent seven years working as part of a small in house patent team within a large semi-conductor IP company, where he worked closely with inventors to capture inventions and then draft, file and prosecute the resulting patent applications through to grant.  He was responsible for hundreds of patent families and gained a wide understanding of the commercial importance of patents in supporting a business.  Working in house also gave Nick experience of patent litigation and other patent-related disputes, as well as licensing negotiations, confidentiality and issues involving other types of IP such as trade secrets, trade marks, copyrights and designs.  
Nick provides advice on entitlement and inventorship issues and has experience of due diligence, including reviewing patent portfolios, performing freedom to operate searches and advising on infringement risks.
He has a first class master's degree in Physics from Oxford University.