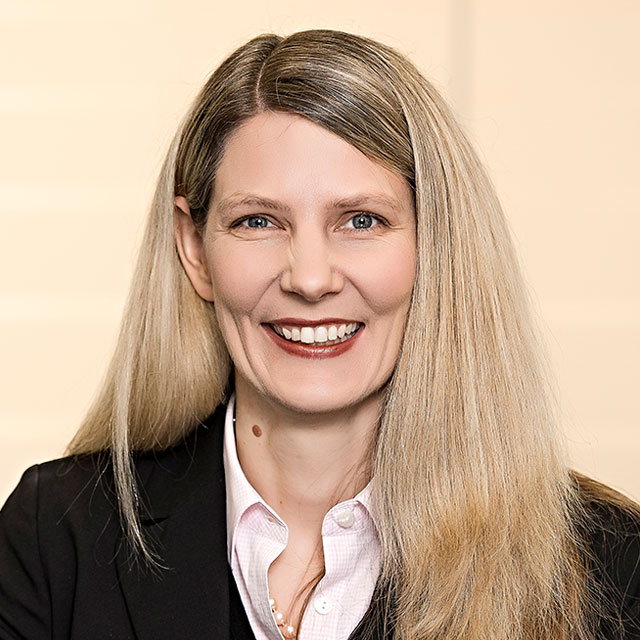 Legal guides
IP Stars, Notable Practitioner 2023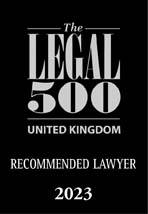 Qualifications
European Patent Attorney
European Patent Litigator
Chartered Patent Attorney
Solicitor of England and Wales
US Patent Agent
Canadian Patent Agent
Barrister and Solicitor of Ontario, Canada
Professional Engineer of Ontario, Canada
Degree
JD, University of Toronto (Canada); BSc, Electrical Engineering, Queen's University (Canada)
Nikki Davy
Consultant Senior Patent Attorney
A Chartered Patent Attorney, European Patent Attorney and Canadian Patent Agent, Nikki has been in the patent profession since 2005. Nikki is also a barrister and solicitor of Ontario, Canada and a solicitor of England and Wales. 
Nikki handles all stages of the patent process, including drafting, prosecution, opposition and litigation. She has extensive experience in drafting and prosecuting patent applications before the UK Intellectual Property Office, European Patent Office, United States Patent and Trademark Office, and Canadian Intellectual Property Office.  Nikki specialises in inventions in the electronics, communications, and software fields and has particular experience in networking, wireless telecommunications, integrated circuit design, integrated circuit verification, CPUs, GPUs, neural networks, signal processing, and satellite technology.
Prior to joining the patent profession, Nikki worked in her native Canada as an engineer for five years, becoming a Professional Engineer of Ontario, Canada. As an engineer, Nikki helped to design and implement a new data network backbone for a large manufacturing company, and to implement and test an integrated communication system for a large public transit organisation.