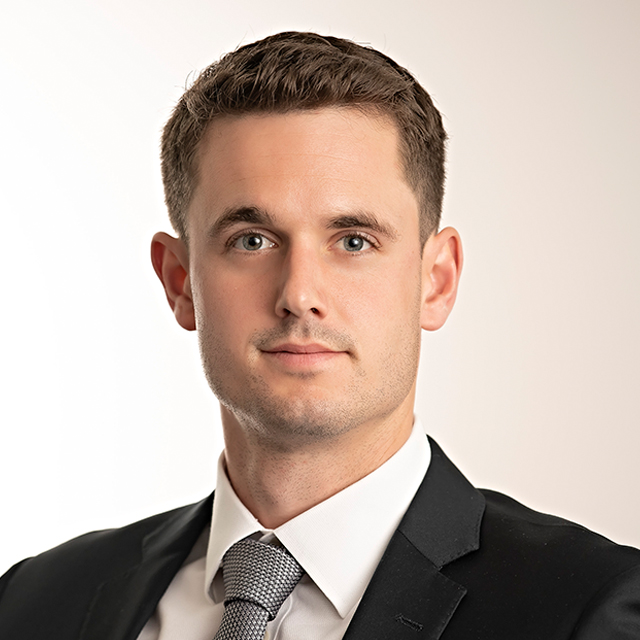 Qualifications
Certificate in Intellectual Property Law
Degree
MEng (Bath), Aerospace Engineering
Ollie Stocks
Part-Qualified Patent Attorney
Ollie joined the intellectual property profession in 2019. He is a part qualified patent attorney.
Ollie has worked with a range of clients from start-ups to multinationals. He has worked on cases in a variety of fields including mechanics, aerospace, automotive, construction, manufacturing, medical devices, household appliances, electronics, optics, image processing, machine learning and computing.
Ollie has experience in the drafting, prosecution and opposition of patent applications. He additionally has experience in contentious matters, regarding UK patent infringement, and has worked on patent specific corporate transaction advice.
Ollie holds a first class master's degree in Aerospace Engineering (MEng) from the University of Bath. His master's thesis related to the use of a swirl venturi device to produce laminar flow control on aircraft wings. He also holds a Certificate in Intellectual Property Law from Queen Mary University of London. During his undergraduate degree, Ollie undertook two work placements at one of the world's largest aerospace companies. The first related to wing manufacturing and the second related to metallic 3D printing for aircraft components.