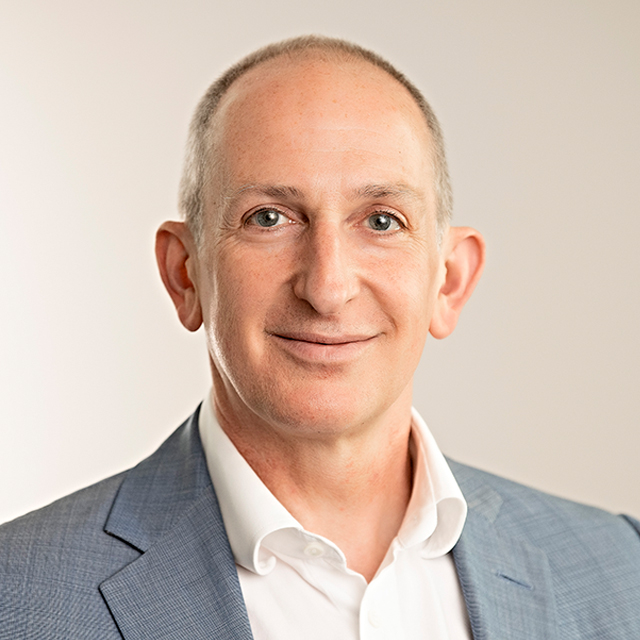 Legal guides
IP Stars, Patent Star 2023

IAM Patent 2023, Recommended Individual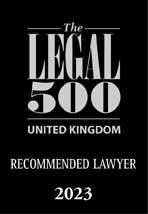 Qualifications
European Patent Attorney
European Patent Litigator
Chartered Patent Attorney
Registered Trademark Attorney
Degree
MA (Cantab), Natural Sciences
Philip Slingsby
Partner
Philip founded Slingsby Partners with the vision of forming a firm that would focus clearly on enabling clients to meet their business objectives through the use of IP. He has brought together a group of outstanding patent professionals to achieve that goal.
Philip has 30 years of experience as a patent attorney. After gaining his patent attorney qualifications, he worked in the in-house patent department of Nokia, with responsibilities that included licensing negotiations for standards essential patents. Since then he has spent 20 years in partnership positions in private practice, coordinating teams that have been responsible for managing the patents and patents strategy of some of the world's most innovative corporations.
Philip's own areas of specialisation include advising clients on the development of their IP strategies, patent drafting – notably in legally complex areas such as software – and advising on approaches for managing IP disputes, particularly when US-based patents are asserted.
Clients value that a central aspect of Philip's approach is not to regard patents as an end in themselves but to consider how patents might benefit the client's commercial position.