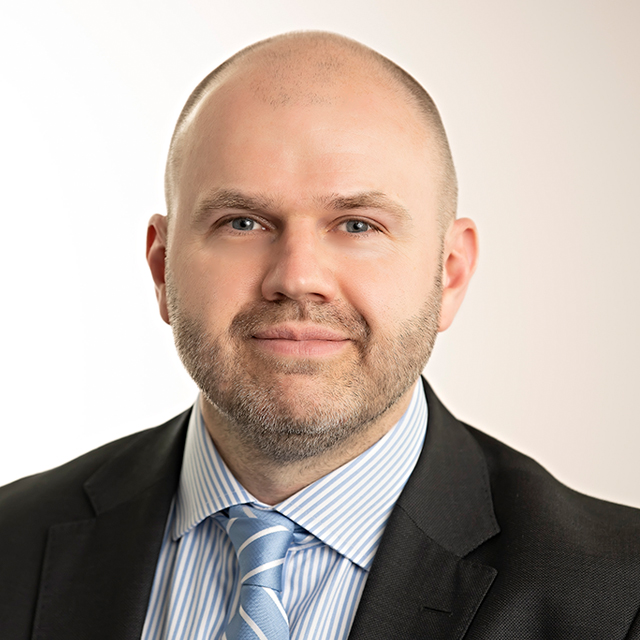 Qualifications
European Patent Attorney
European Patent Litigator
Chartered Patent Attorney
Degree
MBA, PhD (Cantab) Electronic Engineering, MSc (Rdg) Applied and Modern Optics, BSc (Rdg) Physics
Robert McDougall
Director
Robert is a Chartered Patent Attorney, and a European Patent Attorney.  He works in the fields of IT and engineering, with a particular focus on photonics, quantum technologies, semiconductors, optics and communications technologies. Robert also has experience in working on cases relating to software, medical devices and the automotive industry as well as other technical fields.
Prior to becoming a patent attorney, Robert worked for numerous years in commercial research and development in an SME and a US multinational. Whilst working in commercial R&D he designed, fabricated and tested semiconductor optoelectronic devices, quantum cryptography devices, photonic and bio-photonic devices. These devices were for delivery internally and externally to university groups, start-ups and large companies, including pharma. His time spent in industry also included working in numerous European framework projects in photonics and leading a DTI project.
Robert has a BSc in physics, an MSc in applied and modern optics and a Ph.D. in electronic engineering, specialising in passive and active photonics devices and systems.