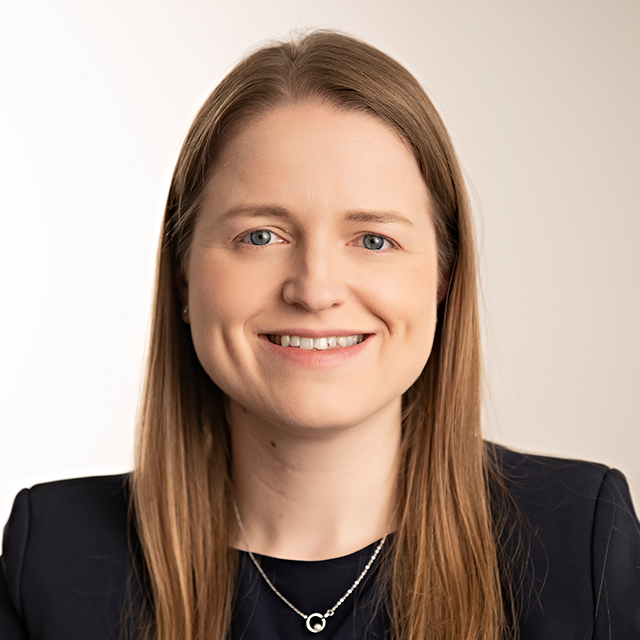 Legal guides
IAM Patent 1000 2023, Recommended Individual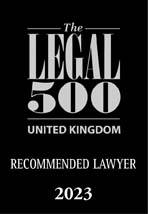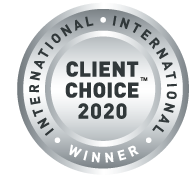 Qualifications
European Patent Attorney
European Patent Litigator
Chartered Patent Attorney
Degree
MPhys (Oxon), Physics
Rosalind Fenwick
Partner
Rosalind has been in intellectual property profession since 2006 and qualified as a Chartered Patent Attorney and a European Patent Attorney in 2010.
Rosalind specialises in actively managing growing patent portfolios, steering the course of each one to ensure it provides exclusivity for each client's core technology. She aims to protect the space surrounding her client's technology to avoid third parties side-stepping their IP rights. She also looks to bolster her clients' IP portfolios by securing patents that have industry-wide applicability, which can be key leverage should litigation ensue. Rosalind feeds her experience helping UK-based clients defend against US patent assertions back into her drafting and prosecution practice, thereby generating patents ready to stand up to the scrutiny of litigation.
Investors are increasingly patent savvy, and Rosalind has extensive experience of supporting clients through funding rounds by demonstrating the value of their existing IP and addressing the threats posed by competitors' IP.
Technology areas in which Rosalind has particular experience include robotics, biometrics, medical devices, telecoms networks, and electronics areas such as IC chip and SoC design.
Rosalind has a first class master's degree in Physics from Oxford University.
In 2020, Rosalind won Lexology's Client Choice Award for Patents in the UK. The Client Choice Award recognises excellent client care and an ability to add real value to clients' business above and beyond other players in the market.