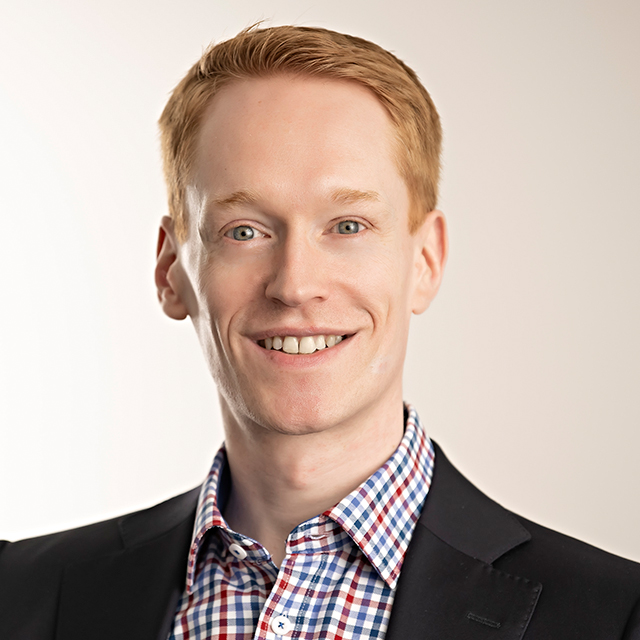 Legal guides
IP Stars, Notable Practitioner 2022
IAM Patent 2022, Recommended Individual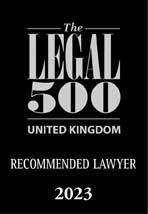 Qualifications
European Patent Attorney
Chartered Patent Attorney
Intellectual Property Litigation Certificate
Degree
PhD (Imp), Semiconductor growth and characterisation; MPhys (Warw), Physics
Stephen Turner
Partner
Stephen has been in the intellectual property profession since 2008. He is a Chartered and European Patent Attorney and a Design Attorney.
With a broad physics background, specialising in experimental physics, Stephen has spent time in both academic and industrial research environments. This provides him with an insight into the business and commercial context in which inventions are made and exploited. He works closely with clients to provide tailored advice in the context of their current and future business plans.
Stephen assists clients in developing and strategically managing domestic and multi-jurisdictional patent portfolios. He also helps clients defend their rights against third parties, ensuring their freedom to operate in key markets. 
Stephen advises on all aspects of patent protection, from identifying possible inventions in client meetings, through to considering potential infringement and invalidity matters. He is experienced in contentious proceedings and has been successful in retaining client rights attacked by third parties, has ensured a UK-based company's freedom to operate in the face of a global company's patent applications, and has leveraged his legal and technical expertise to bring potential infringers to the negotiating table. Stephen also has an excellent track record of maintaining client rights during oral proceedings at the European Patent Office.
Stephen helps clients of all sizes across a range of technical fields – spanning sporting accessories and mechanical devices to semiconductor structures, high-tech scientific instrumentation and electronics, and medical devices. He also assists clients with creating valuable design portfolios, advising on the protection of designs around the world.
Stephen is actively involved with the Chartered Institute of Patent Attorneys, sitting on the International Liaison Committee and being a Principal Examiner for the Patent Administrators' Course.
Having worked in Japan, Stephen continues to study Japanese and regularly lectures in Japan on intellectual property issues affecting the UK and the rest of Europe.