The medical and healthcare sector is complex and constantly evolving. It overlaps with electronics, software and biological sciences. Intellectual property can be key, with patent portfolios a vital tool for supporting investment where products might take many years to come to market.
Our attorneys have considerable experience of building valuable patent portfolios in this challenging field, as well as advising on patent risks posed by existing players in the market. We also help our clients generate value from their patents, by supporting them through funding rounds and licensing negotiations.
We have recently advised on matters including the development of a remote healthcare monitoring system and a ground-breaking fertility management system.
Our specialists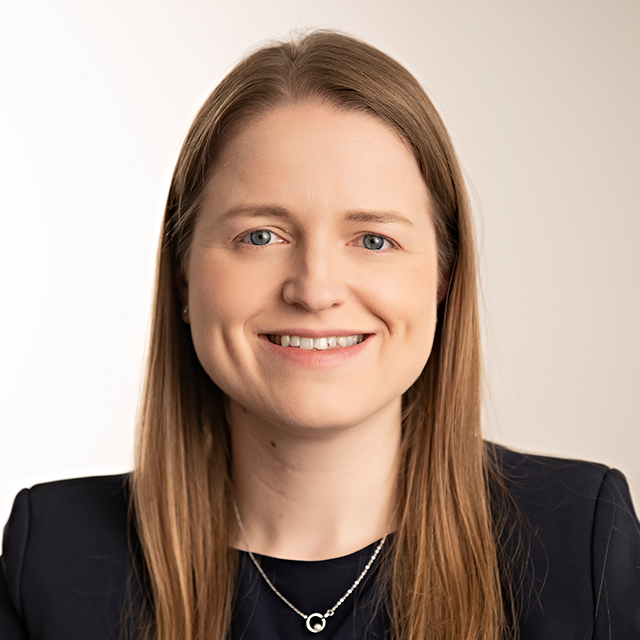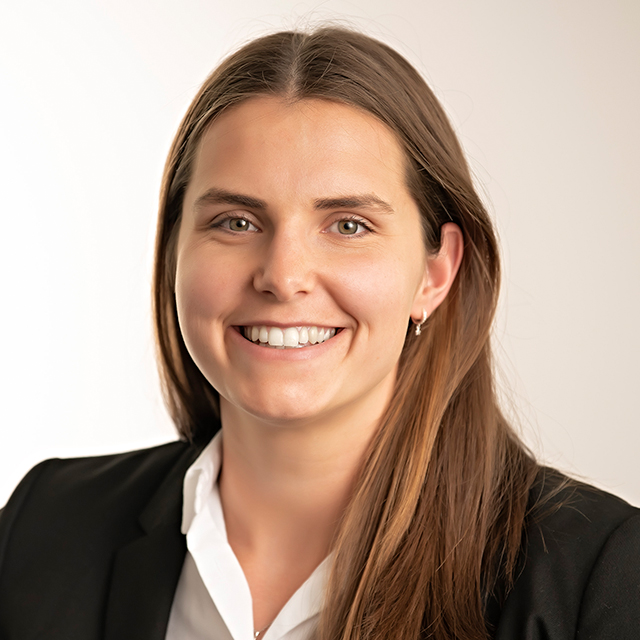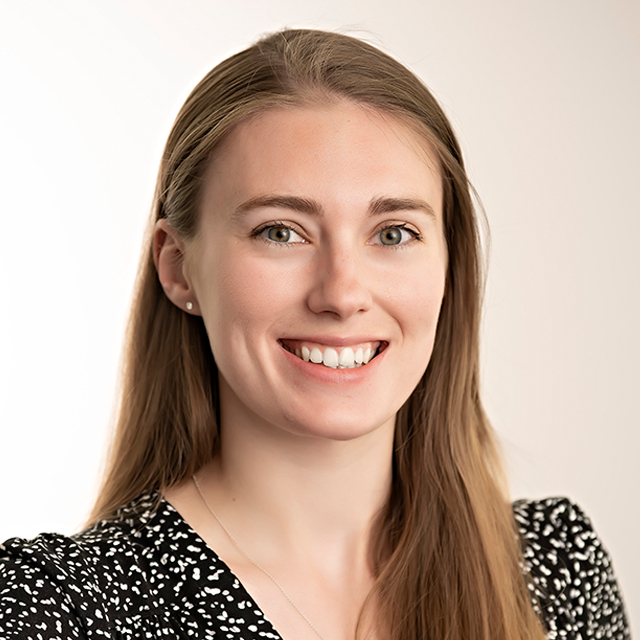 Part-Qualified Patent Attorney
IAM Patent 1000
United Kingdom
Recommended Firm 2023
The Legal 500
United Kingdom
Leading Firm 2023
Financial Times
Europe's Leading Patent Law Firms
2023
Case study
CMR Surgical
CMR Surgical are developing the next generation of surgical robotic systems.
We have worked with CMR to develop their now-extensive patent portfolio. CMR's patent portfolio encompasses a wide spectrum of technologies, from surgical tools to robotic control software and from mechanical linkages to systems for supporting cloud-based analytical techniques, with protection in multiple territories. We work closely with CMR's in-house IP team to help identify new inventions, draft and file patent applications and prosecute those applications worldwide.