OUR APPROACH
Our attorneys have a long track record of working alongside remarkable businesses to help them identify, protect and manage their intellectual property. Whether running a brainstorming session to capture the innovations in a new project or supporting a client through a dispute with a competitor, our goal is to make intellectual property work for our clients. We are particularly proud that the great majority of our instructions come through recommendations from existing clients.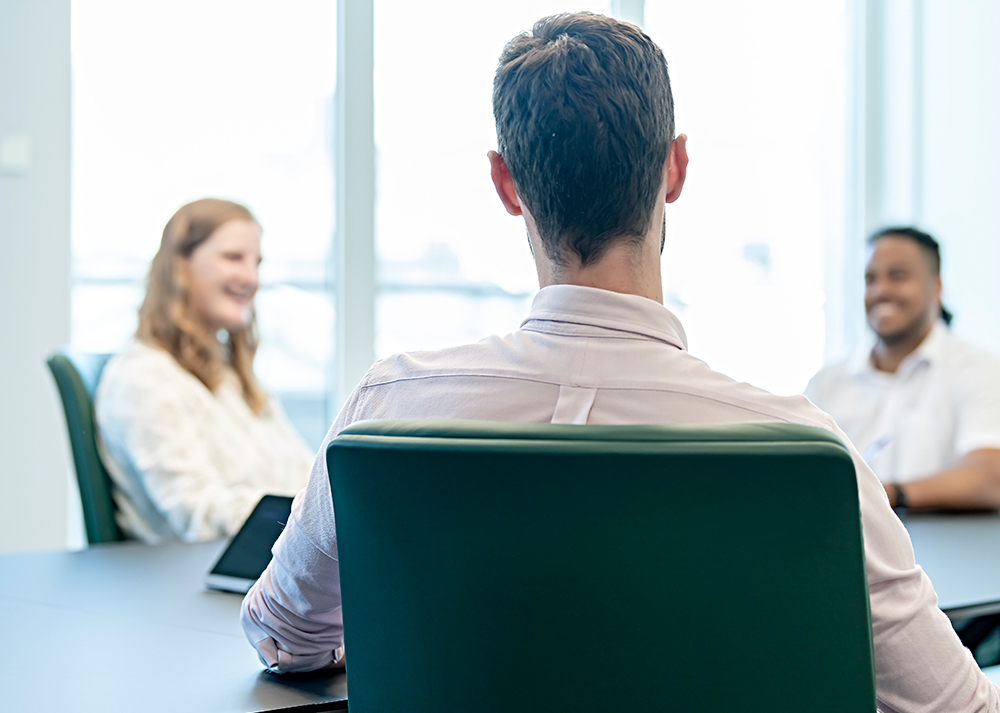 Our services
We cover the full range of intellectual property services related to patents and designs.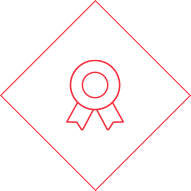 Patent attorneys
Our services in relation to patents includes:
Patent application drafting
Patent application prosecution
Patent portfolio management
Specialist patent formalities team
Advice on infringement, validity and enforcement in the UK and worldwide
Litigation support, especially in the USA
Due diligence for acquisitions and mergers
Presenting patent positions to potential investors
Licensing, including standards-related licensing and defences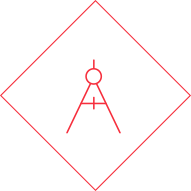 Design Attorneys
Our services in relation to designs includes:
Design application preparation
Design application prosecution
Design portfolio management
Specialist design formalities team
Advice on infringement, validity and enforcement in the UK and worldwide
Patent protection
We help some of the world's most innovative companies to capture the value in their work. From a big idea that underpins a whole business to an advantageous tweak to the smallest part of a product - patentable worth can reside in any development. The technical backgrounds of our attorneys equip us to brainstorm with your teams and identify the information that we need. We also advise on relative importance of inventions, helping you decide which elements of your work merit protection through a patent application.
Our patent applications are technically rigorous and reflect our clients' commercial objectives. The same principles underpin our approach to patent prosecution - enabling us to achieve valuable patents for our clients via the world's varied patent systems. We manage thousands of patent applications, including large, complex portfolios of patent applications belonging to individual clients.
Whether drafting applications that are right first time or suggesting the best amendment options during prosecution, we pride ourselves on making the process simple and seamless.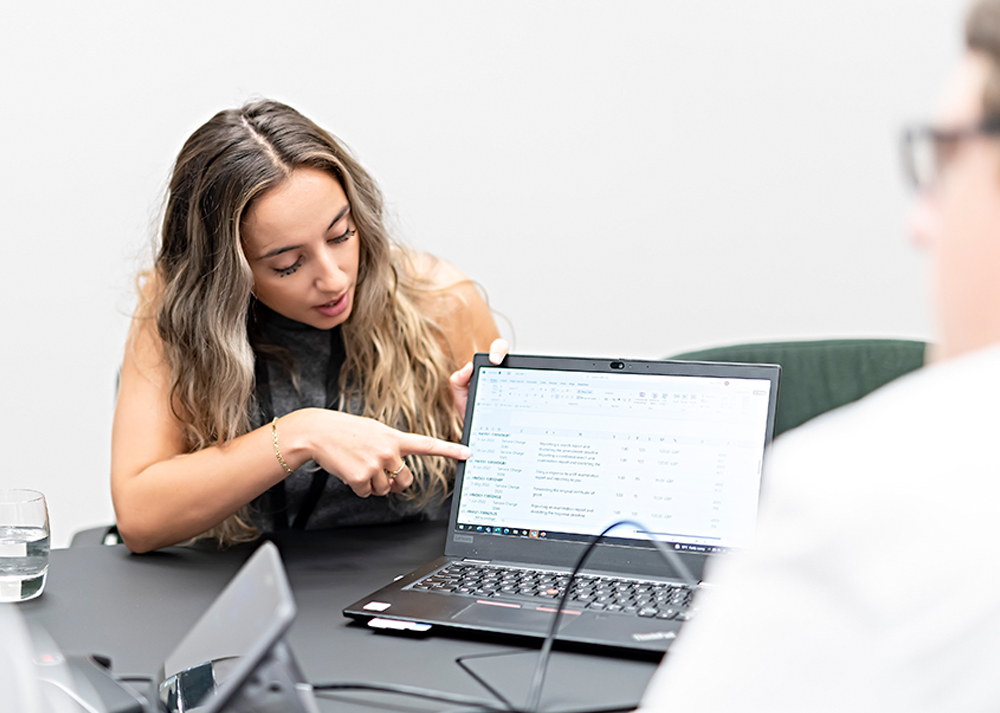 Patent strategy
Understanding that every patent portfolio is unique, we make it simple for you to weigh your options and develop a strategy for managing what can be your company's most valuable assets. We factor in your commercial objectives and budgets, and we don't just think short-term. We maintain a close working relationship with our clients over time so that our advice can be adapted as your circumstances change.
We can also support you as you leverage your patent assets - from presenting your patent portfolio, patent strategy and third-party patent position to potential investors during funding rounds to handling patent due diligence during an acquisition.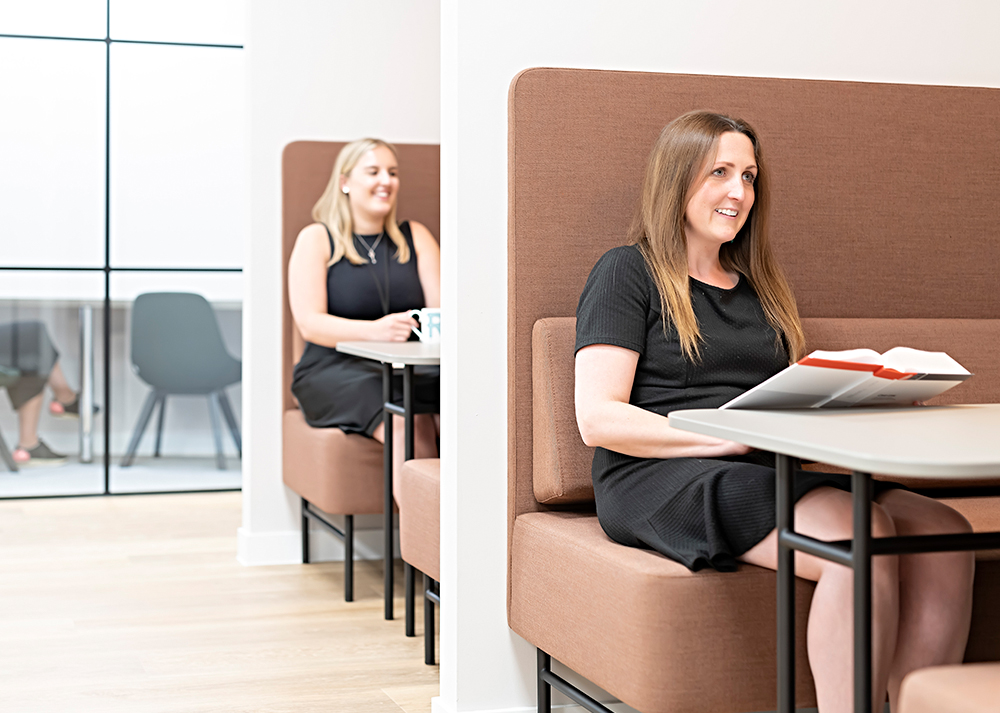 Patent disputes
Few teams of patent attorneys can match our experience of handling contentious third-party disputes. For clients troubled by third-party patent assertions, we establish compelling non-infringement and invalidity positions to support their commercial position. For those encountering infringers, we are experienced at asserting our clients' patents to achieve their business objectives.
Our team has an exemplary record of opposing and defending European patents through opposition and appeal. We are also particularly well-practised in defending Europe-based companies against US patent litigation, including cases that have progressed to the Federal Circuit.
Recognised for our track record of invalidating third-party patents and defending our clients' own, we use our strong technical knowledge to make sure our arguments are accurate and persuasive and that our strategy is commercially pragmatic.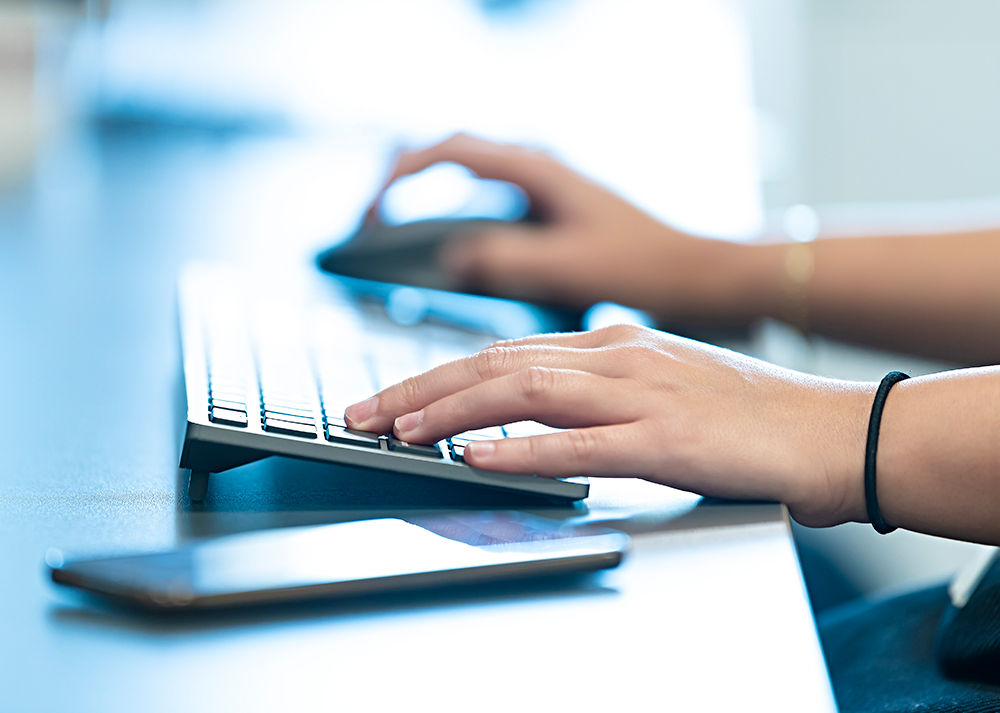 Designs
Designs can be a cost-effective mechanism for obtaining registered protection for the appearance of a product, but their apparent simplicity masks many pitfalls. Our team is practised at achieving design protection in all the key jurisdictions around the world, each of which has its own requirements. In order to maximise the scope of protection in each jurisdiction, it is vital to ensure that the drawings meet the formal requirements of the countries of interest from the outset. We will work closely with you to achieve this and we have long-standing relationships with expert draftsmen that we can call on when needed.
One of the interesting facets of design work is how often designs turn out to be contentious, and our team has extensive experience of advising on the infringement and enforcement of designs.