An IP audit is an investigation of what IP you currently have and is often accompanied by an analysis of your IP risks and a strategy to strengthen your IP position. Risks may include issues such as IP ownership and competitor IP. Strengths may include having core IP to stop competitors copying your ideas and brands as well as other IP that you may look to license for extra revenue.
There are several forms of IP including patents, registered trade marks, designs and copyright. An IP audit will typically look at these types of IP as well as others such as domain names and IP clauses in contracts. IP audits can also look at IP trends, such as the example of patent trends in the picture below, to help determine what business lifecycle stage the industry is at and what technologies are currently being protected by competitors and other entities in the value chain 
How we work with you
An IP audit can potentially cover a wide range of IP types; therefore, you may be working with a team of our attorneys, each with different specialities. An important outcome of an IP audit is that it is useful for you going forward, therefore the first stage would be a meeting to ascertain what IP areas you want us to concentrate on. The final IP audit normally gets delivered as a written report; however, it is often worthwhile to have a meeting to discuss the findings in addition to the report.

The process of conducting an IP audit may be done by our attorneys remotely with little input from yourselves, however audits are more useful when our attorneys work closely with you. Working more collaboratively allows our attorneys to get a better idea of your business goals and provides a greater opportunity for you to learn more about the complex area of IP so that you can make more informed IP decisions in the future and possibly undertake some IP-related activities yourself such as checking IP registers.
Depth and types of IP audit
Often IP audits look at your IP position from a high level, like a triage. Different areas of interest uncovered from the audit may then be explored in more depth. Such further in-depth explorations are commonly outside of the IP audit, but could be addressed in further optional work packages.
Funding for IP audits can sometimes come from grants or government programmes, or they can be self-funded. Government backed IP audits may specify that the audit covers certain IP investigations and not fund aspects such as filing IP rights.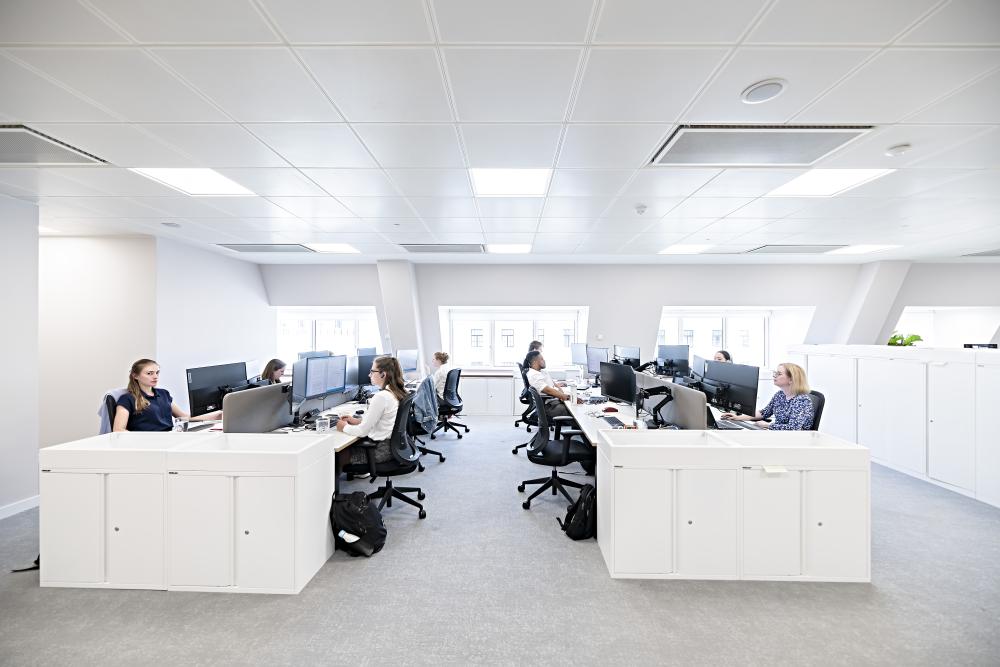 Helping you get investor ready
Investors can often request details of your IP portfolio as well as competitor position or IP activity. IP audits may therefore be useful tools for showing potential investors. If the audit report is to be used for such a purpose, it can be subdivided into separable sections for external or internal use. The figure to the right – an anonymised version of a real-life case study – represents one of many different IP analyses that can be used to demonstrate market opportunities or risks to factor into your business strategy. A collection of such IP trends is commonly called an IP 'landscape'. 
For more information about landscape trends and how they can be used to inform business decisions, or if you have any other questions about IP audits, please contact robert.mcdougall@slingsbypartners.com.