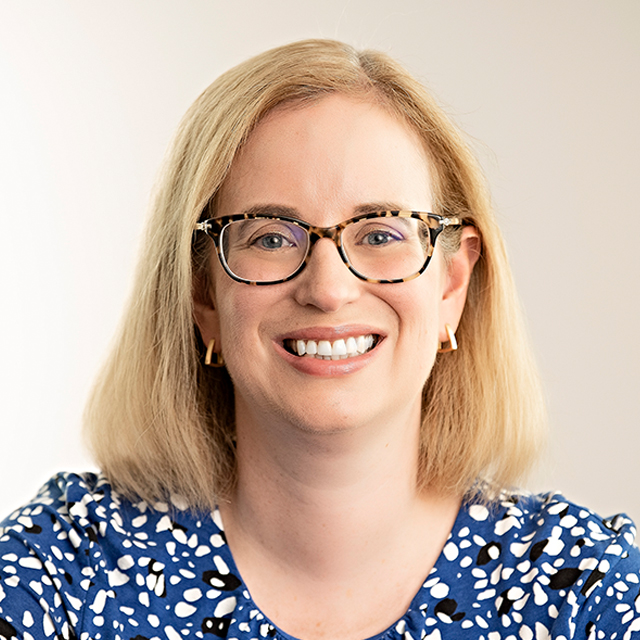 Qualifications
European Patent Attorney
European Patent Litigator
Chartered Patent Attorney
Degree
MA (Cantab), Natural Sciences (Chemistry)
Kathy Lumsden
Director
Kathy joined the intellectual property profession in 2007 and qualified as a Chartered Patent Attorney and a European Patent Attorney in 2011.
Kathy specialises in drafting and prosecuting patent applications in a wide variety of subject areas in the chemical, pharmaceutical and mechanical fields.  She prosecutes patent applications directly before the EPO and UKIPO and manages patent portfolios in multiple jurisdictions.  Her work includes growth substrates, insulation materials, surfactants, polymer chemistry, batteries, concrete, semiconductor materials, smart clothing, medical devices, pharmaceuticals, and drug delivery.  Kathy has a keen interest in learning more about her clients' technology.
Kathy uses her experience in contentious matters to further strengthen her drafting and prosecution practice.  She is an experienced advocate, representing clients at oral proceedings at the European Patent Office before the Opposition Division and the Boards of Appeal.  Kathy further advises on freedom-to-operate, due diligence and patent enforcement strategies.
Kathy works with a wide range of clients, from start-ups to multinational corporations.  She places a high value on working closely with her clients to help them achieve their commercial aims.  Kathy provides strategic advice to guide her clients through the patent process, to enable them to maximise the value of their intellectual property.