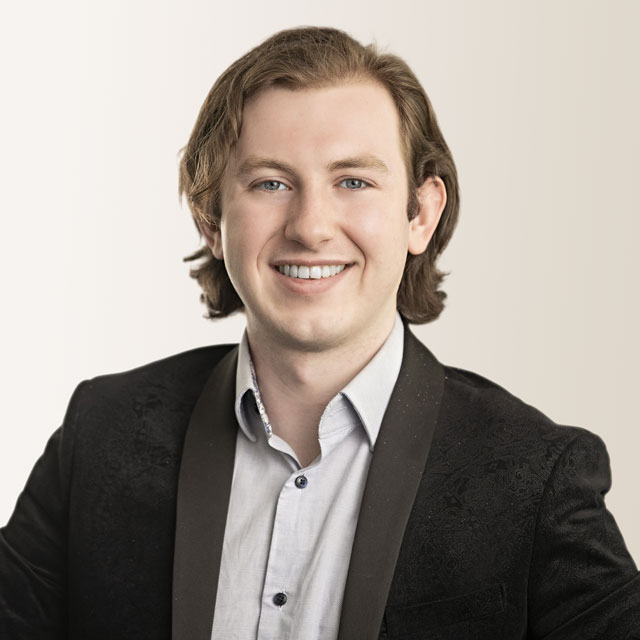 Qualifications
Certificate in Intellectual Property Law
Degree
MPhys (Dunelm), Theoretical Physics
Seán Gallagher Gill
Part-Qualified Patent Attorney
Sean joined the intellectual property profession in 2022 after completing his master's degree in Theoretical Physics at Durham University.
During his degree, Sean studied a broad range of topics including laser physics, solid-state physics and soft matter physics. In his final year he studied more advanced topics such as superconductivity, quantum optics, quantum computing and particle theory.

His final year project was entirely computational in nature and utilised the university supercomputer, Hamilton, to visualise the electromagnetic fields present in the vicinity of a conducting loop of metal wire. Using the finite-difference time-domain method, he was able to iteratively and numerically solve Maxwell's equations, producing animations that simulated the propagation and reflection of electromagnetic waves from the wire.

Sean has since completed a postgraduate course in Intellectual Property Law at Queen Mary University of London. He has worked on cases across several fields, including quantum technologies, laser technologies, optics, graphics processing, image processing, signal processing, biometrics, photonics, electronics and communications.