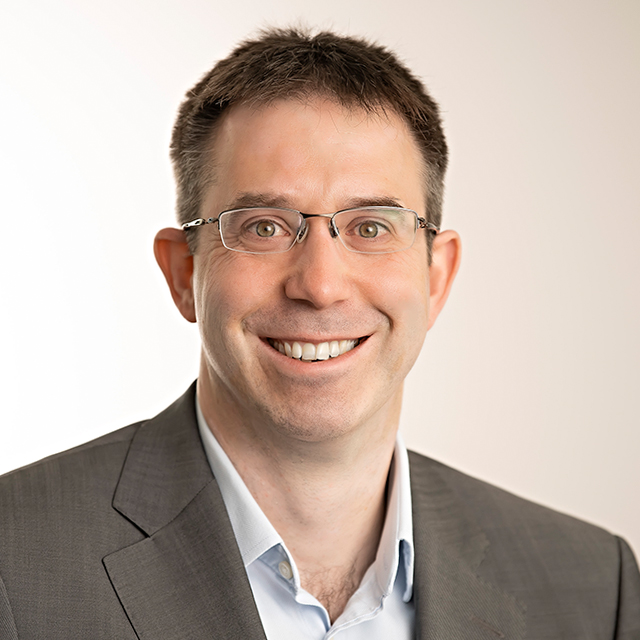 Legal guides
IAM Patent 1000 2023, Recommended Individual



 
Qualifications
European Patent Attorney
European Patent Litigator
Chartered Patent Attorney
Degree
MEng (Hons) Mechanical Engineering
Tony Smee
Partner
Tony is a qualified Chartered and European Patent Attorney with over 20 years' experience – seven as a partner in private practice – working in a broad range of mechanical and electrical technical fields. He advises clients on IP strategy, as well as leading IP due diligence and IP audits.
Tony's clients range from global multinational corporations to individuals and SMEs.  He has particular experience in assisting UK-based technology consultancies to develop IP portfolios that support licensing strategies which enable them to grow.  Tony has worked with investors on numerous occasions, reviewing large IP portfolios prior to investment and advising on the benefits and pitfalls of any IP strategies that exist.  This experience helps to guide his advice to SMEs as they seek investment to help in building patent portfolios to support their business.
He has considerable experience in drafting original patent applications for use as first filings in various jurisdictions, including the UK, Europe and US, and prosecuting those applications through to grant across the world. He is adept at efficiently handling agency work from the US, Japan, Korea and other countries and has travelled extensively, especially in the US, to develop a network of trusted local attorneys with whom he works.  Tony has a strong track record of successfully handling EPO oral proceedings both during prosecution and at opposition and appeal. 
Tony handles a wide range of technical fields, including: electrical power generation equipment; micro mechanical devices; aerosols and spray devices; propellers and boat hulls; fast-moving consumer goods; healthcare and medical devices including stents, dental implants, wound care products, and biopsy devices; robotic control systems; computer hardware and software; electronic drive systems; oil and gas equipment including running tools, tubing, separators, spool trees and hydraulic connectors; fuses; power tools; screw fixings; piling and underpinning systems; pumps; and agricultural machinery.